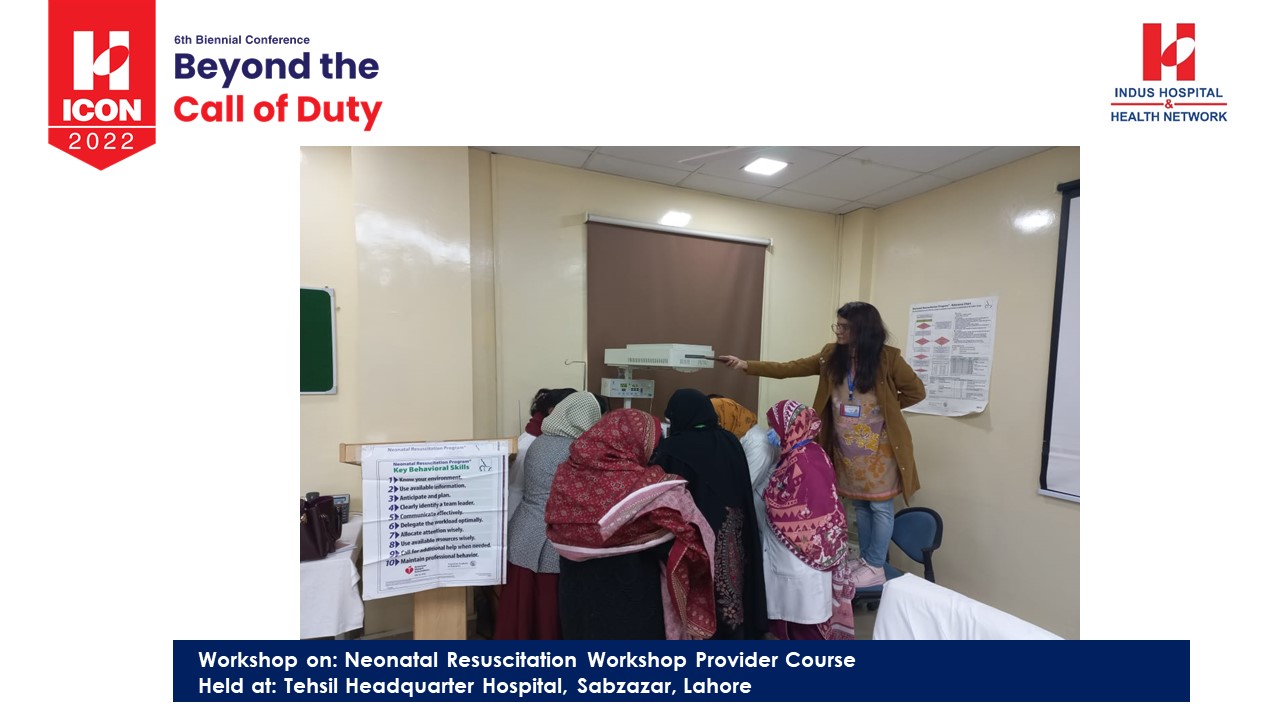 Lahore, Pakistan: The second week of ICON 2022 saw its first sessions conducted at the Tehsil Headquarter (THQ) Hospital Bedian Road; THQ Hospital, Manawan; and THQ Hospital, Kahna Nau.
Six departments held over nine workshops during week two. The workshops were dedicated to skill development, hands-on and equipment training, and awareness issues.
ICON 2022's presence in Lahore is far from over. The participants and facilitators are now preparing for the Scientific and Plenary Sessions of ICON 2022. They are due to commence on Thursday, January 20, 2022.
An in-depth view of the sessions in Lahore recaps the events as the pre-conference workshops continue in the buildup to ICON 2022.